I don't mind requests on the friends only banners. If you've got a pic that you'd really like to get made into a friends only banner, I don't mind making it. Mind you, I'm not exactly the best at it. :)



001
002
003
004
005
006
007
008
009
010
011
012
013
014
015
016
017
018
019
020
021
022
023
024
025
026
027
028
029
030
031
032
033
034
035
036
037
038
039
040
041
042
043
044
045
046
047
048
049
050
051
Friends-Only Banners
1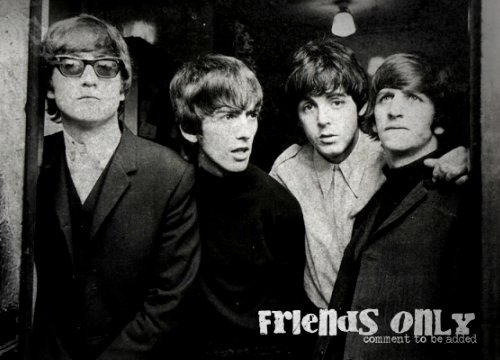 2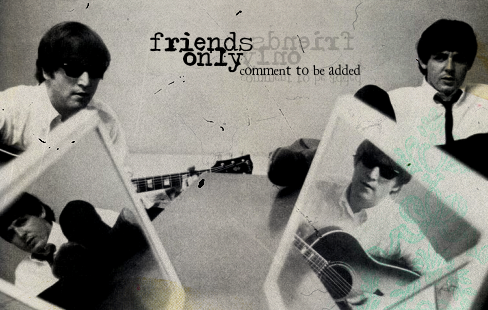 3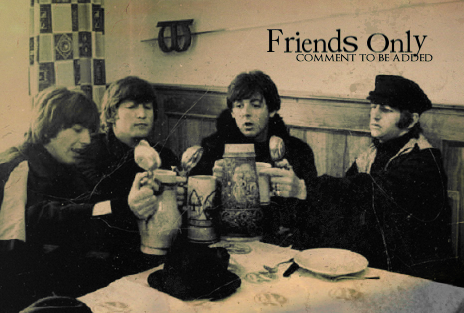 4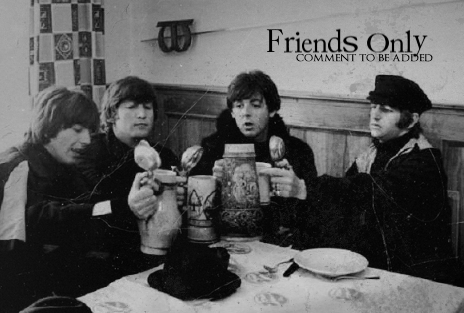 5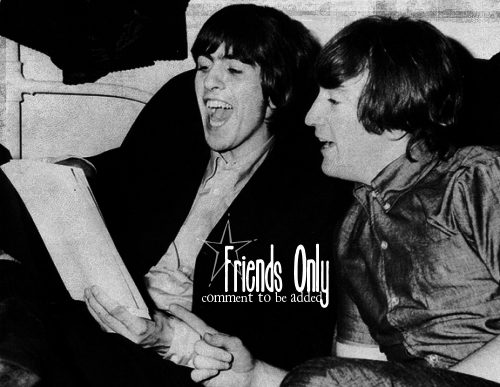 6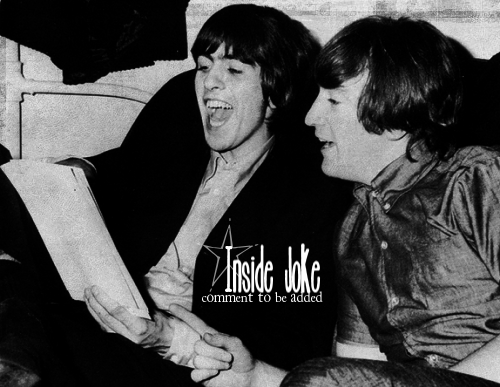 7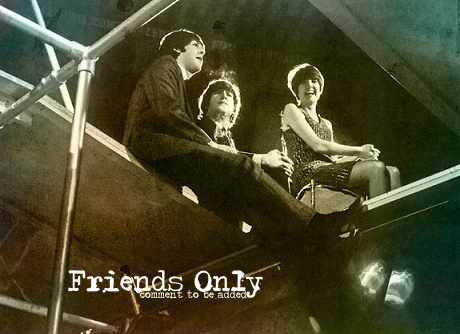 8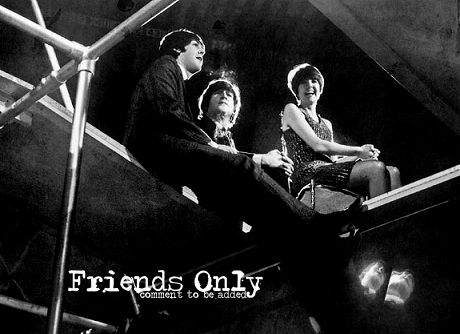 9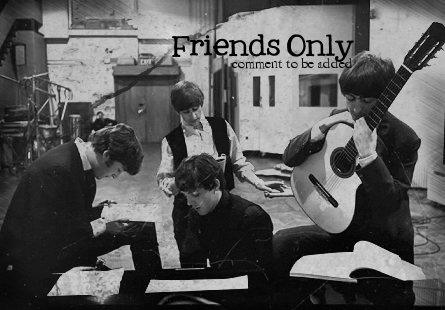 10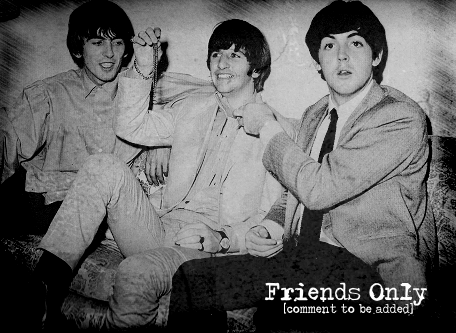 11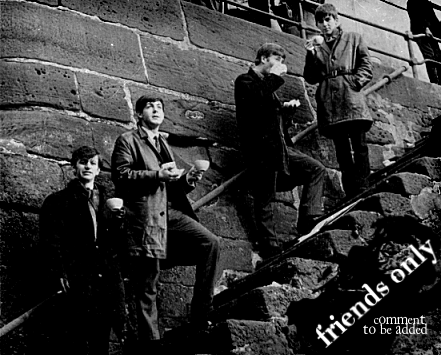 12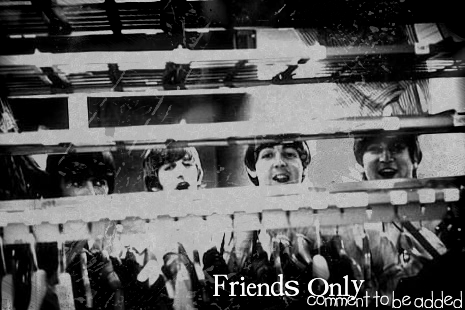 13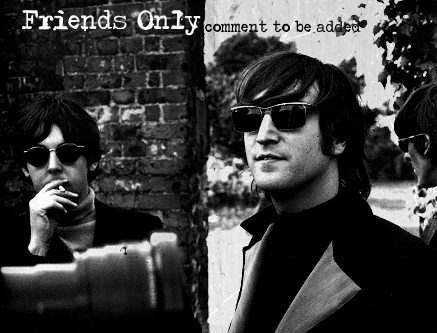 14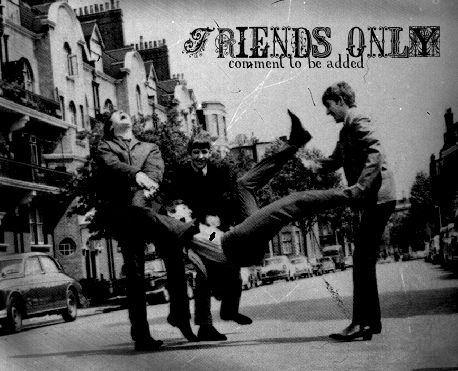 15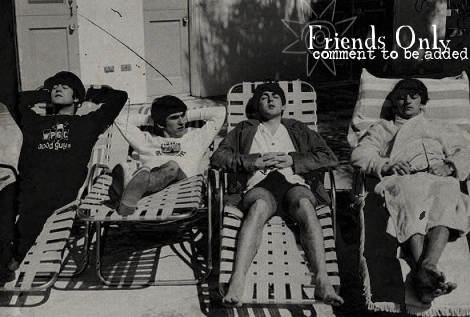 16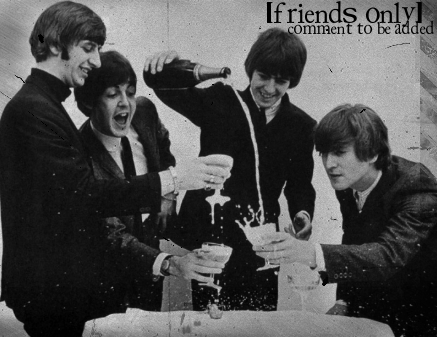 17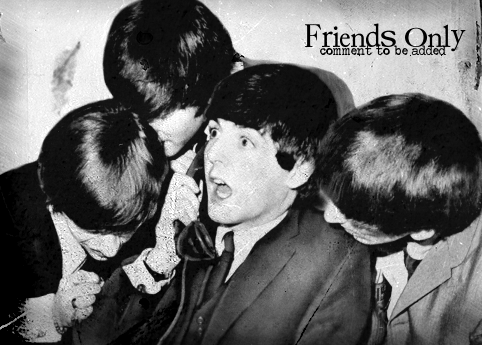 ++Comment if you take any, and please list the numbers you take
++Credit if possible
++Don't edit them. If you want something added, just ask. :)
++NO HOTLINKING!
++Most textures are by
urbanstrokes
, and some other people whose names I can't remember. :(
So, I finally got it together and put together a decent batch of icons. We've got some vintage fashion magazines and Beatles icons. I also made a few friends only banners of the Beatles, since people seemed to have liked those.
Current Mood:

busy